Group campsite in Maine-et-Loire
Our group packages in Saumur
Group of friends, family reunion, seminar… Come in large numbers to the Ile d'Offard to enjoy a group stay and enjoy the many facilities at our group campsite. Swimming pool with view of the castle, large space for restoration, wellness area with jacuzzi and hammam, meeting room, possibility of privatisation the great hall of the international centre of stay of Saumur, centre of tourist accommodation of group, neighbour of the campsite… Everything is planned to make you live unforgettable group holidays in our campsite for seminars. 
Our team will be able to find the formula adapted to your desires and your budget: customised catering, cleaning charge end of stay, hotel services with beds made on arrival and serviette included. Stay in our rentals of 2 or 3 rooms from 2 nights in low season or choose our many pitches with or without electricity.
Friends sportsmen, bikers, hikers, cyclists, stay at our campsite Ile d'Offard, ideal for your stopover thanks to our secure group campsite and ideally located in the Loire Valley. 
The many local events will be the perfect opportunity to get together in our campsite for groups.
Contact our team directly to organise your future group stay on a campsite in Saumur.
A word from Cédric, campsite manager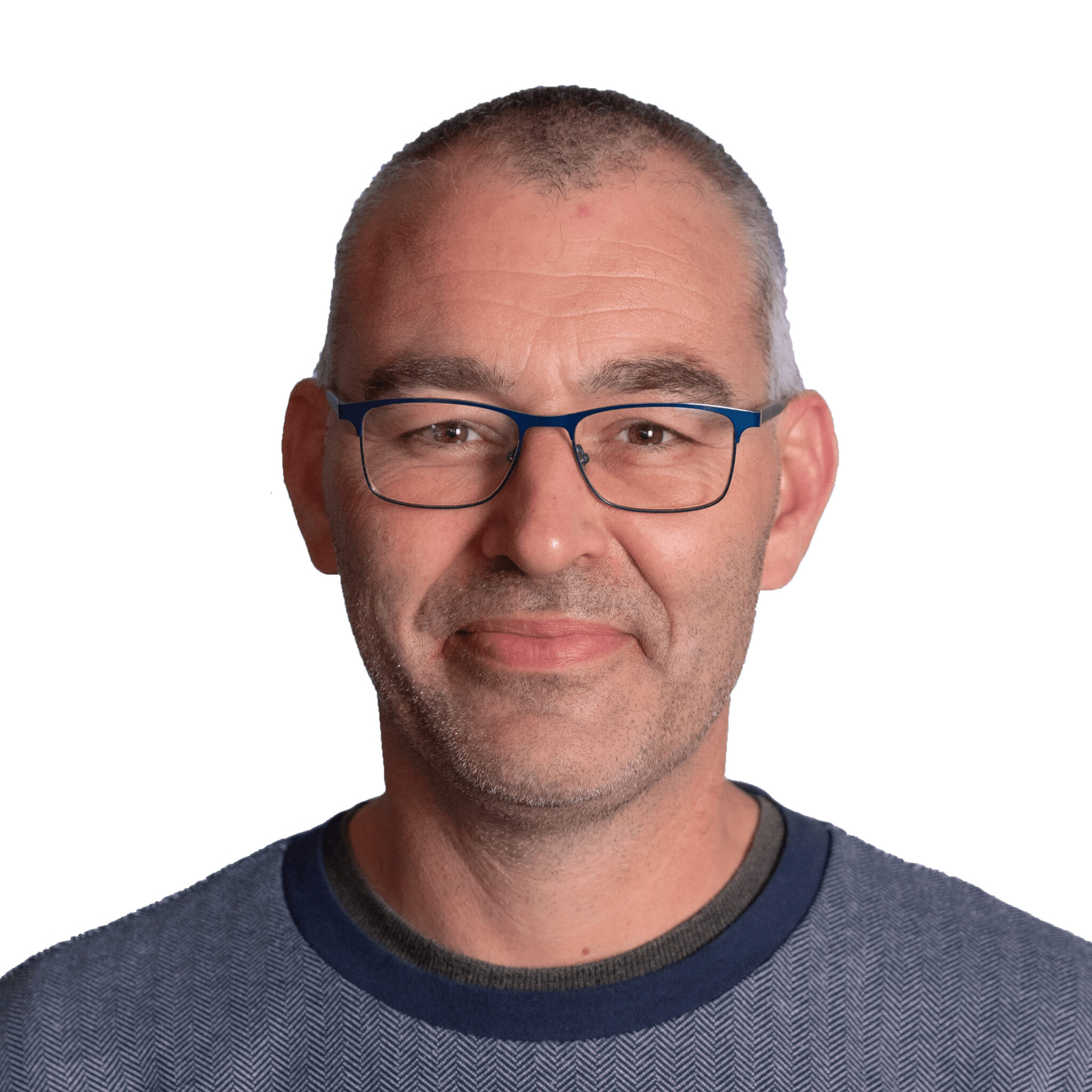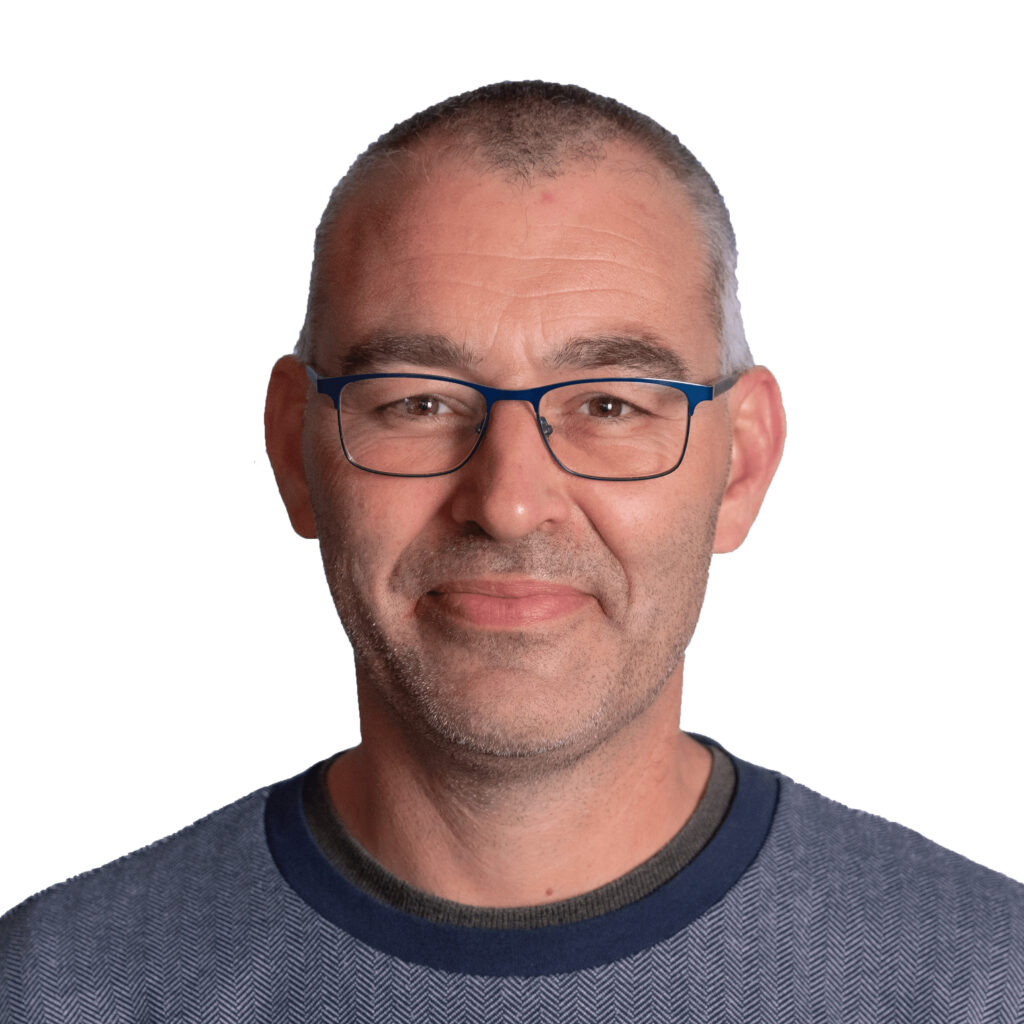 A family or business event planned? A meeting with friends to organise? Choose the Ile d'Offard and take advantage of our many assets for your group stay.
Our structure has a private reception or meeting space, ideal for all your events! Hotel formula, half-board… our numerous accommodations and facilities will be able to welcome you during your stay in the Loire Valley.
My team came back delighted with the seminar we organised in Saumur. The catering, the accommodation and the activities offered met my expectations perfectly. The Maine-et-Loire region has some very beautiful places to discover with your colleagues.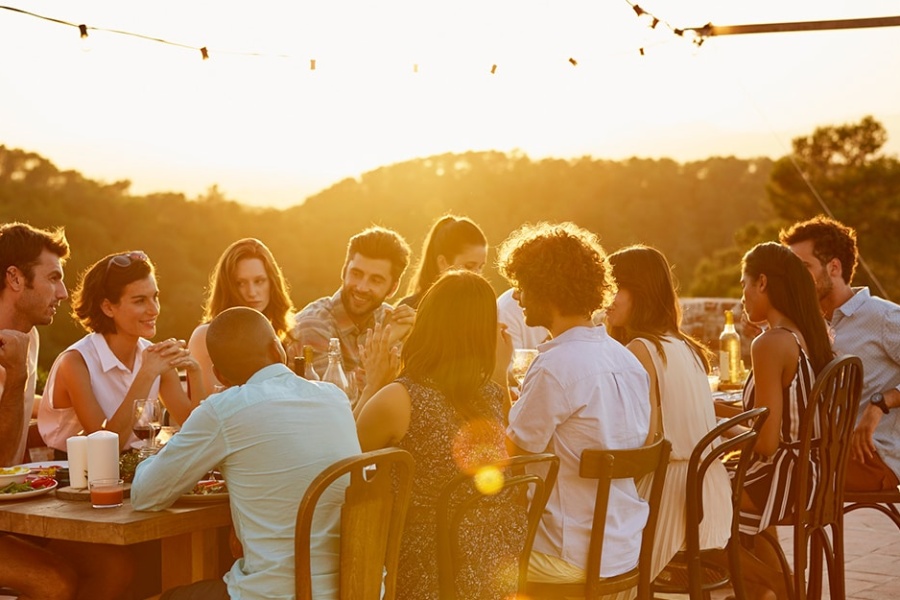 Our CSE formulas in Maine-et-Loire
Active member of your works council or your community, offer a campsite holiday in a Prestigious destination, in Loire Valley. Your employees will be seduced by the many advantages of our campsite ideally located in Saumur. Like our current EC and local authority partners, select our allotment or linear formulas with competitive rates and discounted according to the desired duration.
Let us know your requirements and we will send you all the information you need about our group campsite.
We can offer you cooperation contracts including rental stays from 2 consecutive nights minimum 7 nights in low season and minimum 7 nights in summer with a fixed arrival day of your choice, Saturday or Sunday for example.
They have trusted us: CE CA CONSUMER, CE THALES, IDEA, CENTRE FRANÇOIS BACLESSE, CRÉDIT AGRICOLE ANJOU MAINE, CSE CPAM CAEN.
Contact our team directly for a future collaboration.
Campsite rentals and promotions