Campsite at the best price in Saumur
Our special offers for couples in Saumur
Looking for a romantic getaway in the Loire Valley for discover the châteaux of the Loire ? Take advantage of our dedicated offers for couples from 199€ per week, valid on a wide selection of campsite accommodation for rent in Saumur 2 rooms and subject to availability.
Make a twosome while taking advantage of very low prices thanks to our special promotions for couples. From 199€ per week in low season, enjoy a stay in complete privacy, far from the hustle and bustle of summer. Book this campsite deal at your campsite with promotions for 2 people with or without a baby under 3 years old, for spring or autumn.
Take advantage of your romantic stay to relax in the wellness area of our campsite with promotional offers. This offer cannot be combined with other valid offers, please contact our campsite team for more information.
A word from Cédric, campsite manager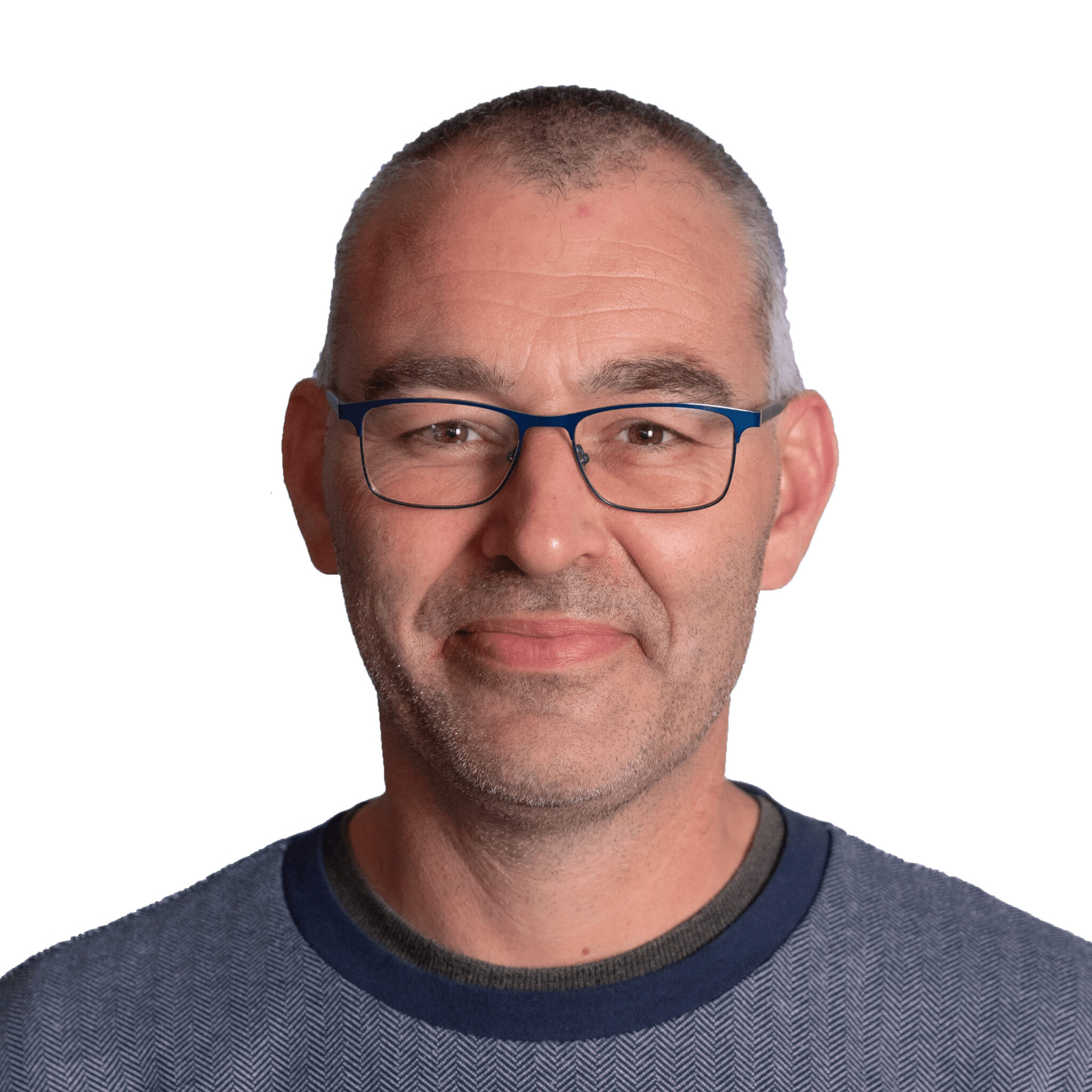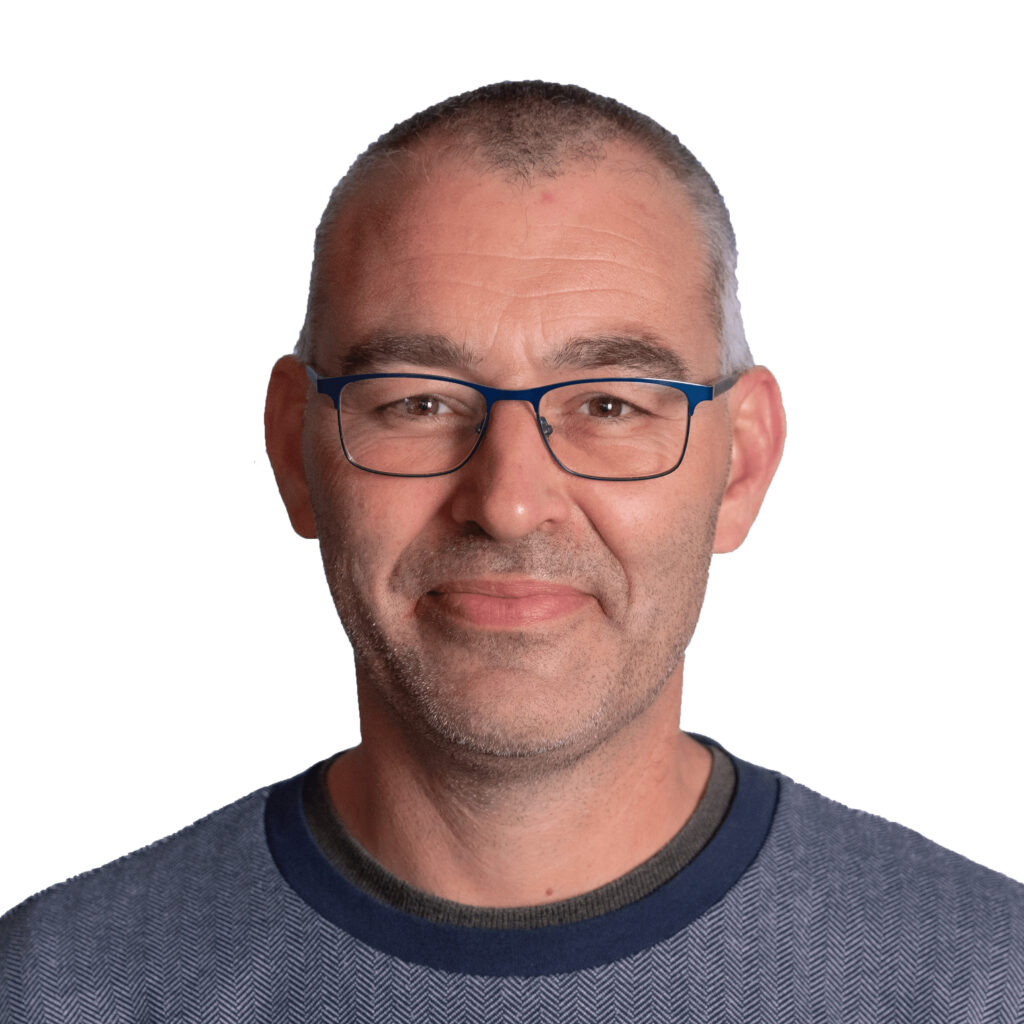 Take advantage of our good deals and promotions for a stay at the best price in Saumur.
Adapted to the greatest number of people, stay in our campsite at prices accessible to all and benefit from access to our services and to our comfortable and quality accommodation.
New in 2023: Our long stay offer
Extend the pleasure of your vacation and save money with our "long stay" offer. Book your rental stay from 14 consecutive nights and get a 10% discount. Go camping with an indoor pool on the Ile d'Offard and take advantage of our offer for endless vacations. Our beautiful natural resort on the edge of the Loire River is waiting for you with friends or family for a long term getaway.
Pack your bags and discover the treasures of the Loire Valley and Saumur in your 4 star campsite.
By booking at the last moment we were able to benefit from great rates. In addition, the mobile home was of high quality and ideal for a family with a young baby.
Jean
Last minute deals in Pays de la Loire
Going on holiday at the last minute has its advantages. Are you the type of person who is indecisive or doesn't plan your holiday in advance? On Offard Island, it's never too late to get away at the last minute. Make the most of good deals thanks to our last minute promotions for rent or pitch.

We offer availability in low cost campsite according to our schedule so that you can book your campsite stay at the last minute in the Loire Valley. Go and recharge your batteries in Saumur and its region, in an improvised but 100% successful way thanks to our discounted stays that will delight the whole family. Are your bags ready? Then take off for your stay at Flower Camping l'Île d'Offard.
Campsite with special offers in Saumur
Do you like to plan your holidays in advance? Be smart and book your Saumur getaway before anyone else. Make the most of the many availabilities and choice locations and make the most of the savings thanks to our Early Booking offer. Define your dates of stay for the 2023 season and benefit until 31 January 2023 from discounts of up to 30% off (variable rate according to the period of stay). This very advantageous offer cannot be combined with other valid promotions.
Thanks to the CE Freedom Package of Flower Campsites, benefit from a advantageous 10% discount in low season and 5% in high season, valid only on the Flower Campsites website, under CE Partners. This discount is cumulative with other offers and will allow you to save a lot of money. Book your stay with CE discount by first completing the login details using the access details provided by your works council or local authority.
Are you an elected official or an active member of a works council or a local authority? Add our campsite in the Loire Valley to your offers. Make your employees happy by choosing Saumur as a prestigious destination and by staying in our campsite l'Île d'Offard in Saumur . Please contact us directly for more information.
In 2023, no application fee at the Ile d'Offard ! At a time when many tourism operators are still charging booking fees, we have decided to offer them to you. Let's make your purchasing power a priority when you make your long-awaited getaway in Anjou and treat yourself to your own holidays in the Loire Valley.
Mobile homes and campsite pitches